/README.txt
/projects
/projects/video-games
MouseWars.io is a real time multiplayer cursor war game. The cursors have to fight until only one remains.
Web-based and available online for free
Two game modes: All vs all and Team vs team
Two score types: Deathmatch and Survival
9 types of attacks
Up to 8 players per room
In-game chat
Servers for South America, North America and Europe
Local multiplayer through a Desktop version
No login needed!
Halu
(2015~2016)
An arcade-endless-runner game for Android. The only objective is to survive as far as you can, and beat your friend's scores.
Many dangers exists in Halu's world. There are rocks that can hurt any living thing. You can avoid them by jumping or shrinking, but don't shrink too much... you can disappear! Also, your soul will try to escape and you will have to keep it at your center. The speed will be increased all the time, and the smoke balls will be waiting for you. Be prepared.
/projects/experiments
A Pump It Up emulator for the Game Boy Advance that uses StepMania SSC charts.
Full .ssc support (including hold and fake notes, bpm/scroll changes, stop/delays, and warps)
Several game modes (campaign, arcade, impossible)
Multiplayer support via Link Cable (double charts)
Dynamic speed multipliers
Multiple mods
~70 songs per .gba ROM
Go to the Discord server to find Download links and user-created content.
A web-based NES emulator frontend which supports two players Net Play through WebRTC.
Fullspeed NES Emulation
Low-latency -peer to peer- online play
ROM Drag & Drop / Easy UX
Configurable controls
Xbox Gamepad support
CRT TV emulation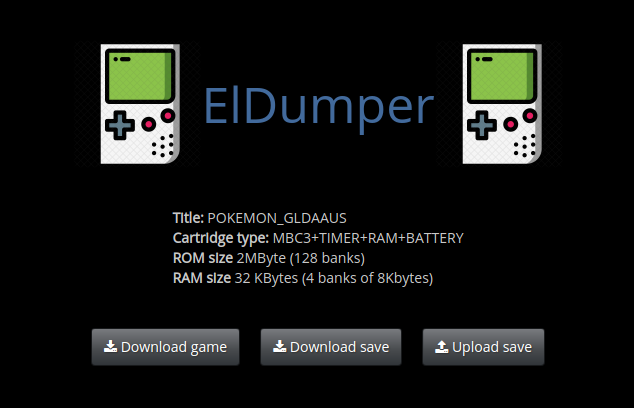 A Nintendo GameBoy cartridge dumper that can read the ROM and read/write battery-backed RAM to manage games and save files.
A MIDI player made of buzzers, and a proof of concept about controlling an Arduino board with JavaScript.
/projects/tools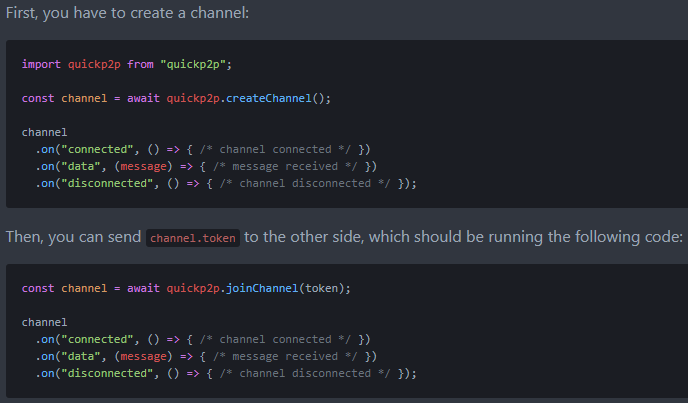 A JavaScript library which simplifies connecting two web browsers through WebRTC Data Channels.

A command line directory synchronizer with Dropbox. It syncs the files from disk to the cloud, with the added feature of being able to preview changes before pushing.
---
/old-stuff
I wrote these projects when I was learning programming. They are written in Visual Basic 6, compiled and tested on Windows XP.
An online two-players war game, where cursors have to defeat each other by using the assigned attacks.
It works by using TCP/IP on Internet or LAN, but a Bot is also available for solo playing.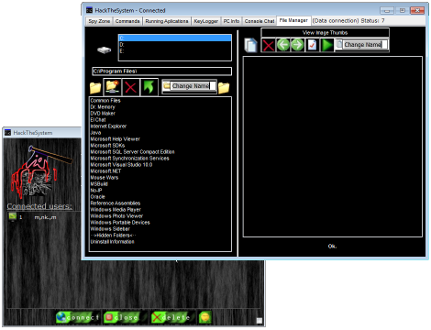 It's a... hmm... a "remote administration" tool. It has features like screen controlling and sharing, remote command execution, window management, keylogging, a file manager and a little chat.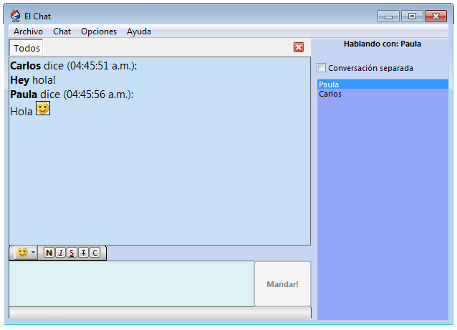 A chat client that we used a lot with my group of friends, inspired by the old MSN Messenger. It was my first contact with socket programming and I had a lot of fun doing it.